<![if !vml]>
<![endif]>
Our 13th Annual Railroad Modeling University will be held January 19, 2018 at Christ the King Church, 13501 S Tryon St, Charlotte, NC 28278. Here is a Google Map showing the location.
Our Dean of the School has once again acquired a bevy of outstanding clinicians who will cover topics for modelers of all ages and skills. Thanks to all of them who are volunteering to share their knowledge with us so that we can experience the best in model railroading education.
As in the past, the cost for attending is only $10. If you want to bring family member(s), there is an additional $5 charge (just one $5 charge regardless of the number of family members). A box lunch will be available for an additional $9.
We are looking forward to seeing you all there.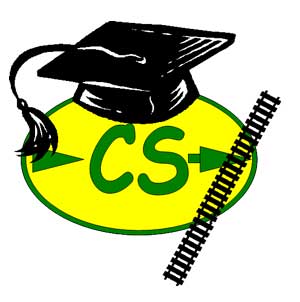 <![if !vml]>
<![endif]>
It is a place to discover the fun of model railroading. You do not have to be an NMRA member to attend; the event is open to the public, but registration is required. Master Model Railroaders and just 'Plain Ole Modelers' conduct clinics (short classes in 'university speak') and hold demonstrations (labwork in 'university speak') about the various aspects of model railroading. Our mission is simple: To provide a venue where modelers, from beginners to experts, are introduced to:
1) New concepts and techniques which will assist them in taking their layouts and models to a higher level, and;
2) Fellow modelers who will become friends and mentors.
We have reports posted on our First Annual in September 2007, our Second Annual in January 2008, our Third Annual in February 2009, our Fourth Annual in February 2010, our Fifth Annual in January 2011, our Seventh Annual in January 2013, and our Ninth Annual in January 2015 sessions to give you a peek at some of the happenings at our RMU sessions.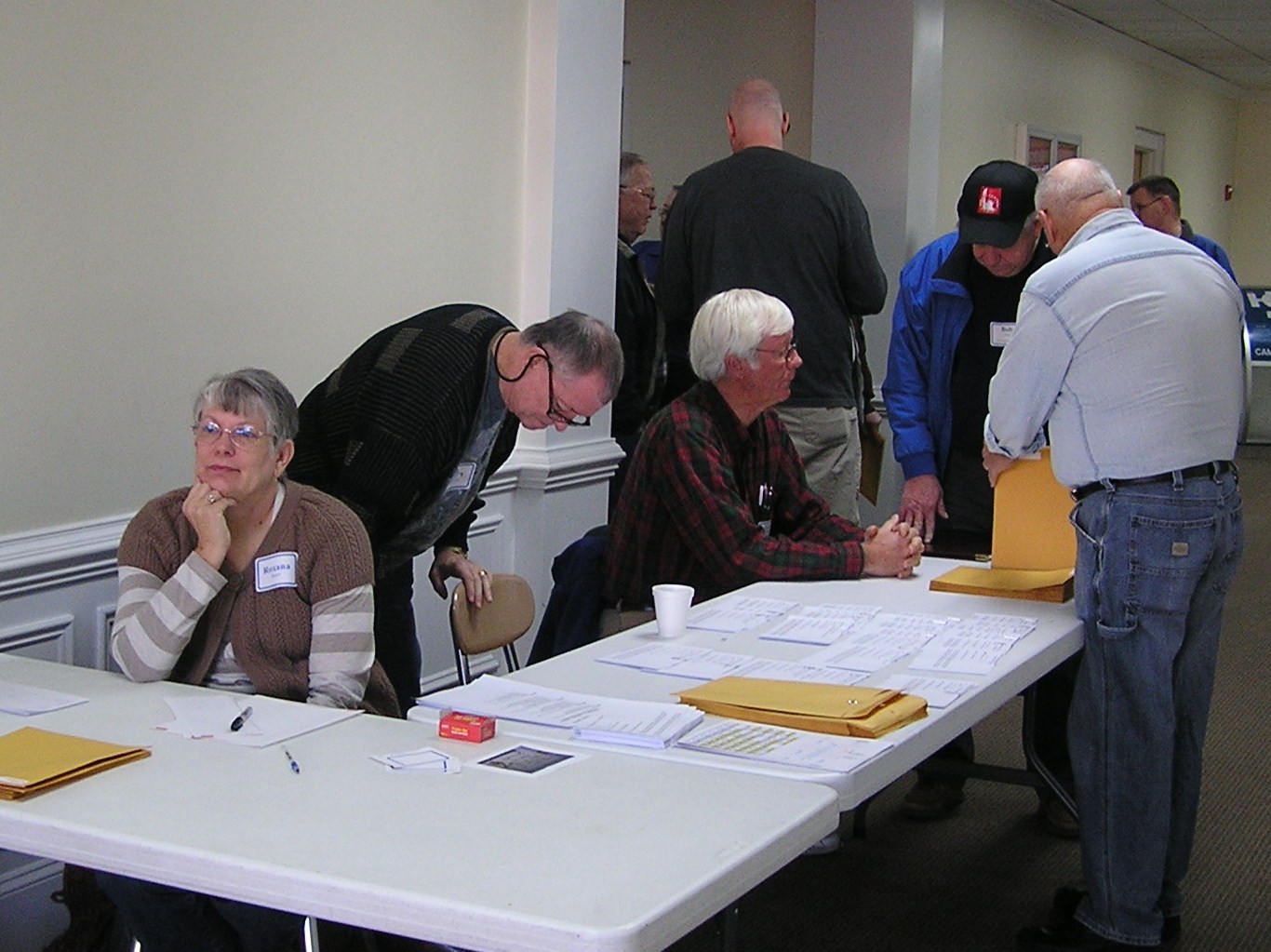 <![if !vml]>
<![endif]>
We conduct online registration for Railroad Modeling University. Here's how you can do it.
Pick out the classes you would like to attend and make a note of them by their class number.

Then go to our registration form at this link.

Fill in the form and select the classes you noted in Step 2 above. Don't forget to order lunch if you want to.

When you click on the "Send Email" button, you will be directed to the Payment Page. You may pay either by using PayPal or our 'check to registrar' option. Make the appropriate selection.

If you go to the PayPal page, fill it in. When you submit the payment (don't forget to add the cost of lunch if you want one), you will be redirected to our Thank You page and you are done.

If you choose 'check to registrar', please make your payment promptly. Your registration will not be final until the Registrar receives your check.
Thank you for registering. See you on Jan 19th.