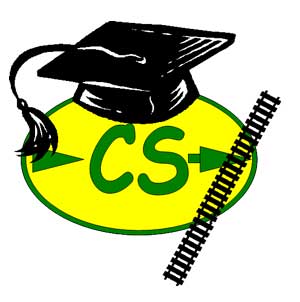 RMU 2020 Registration Form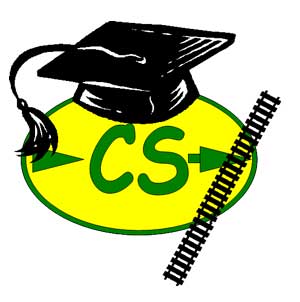 Fill in the form below and click the "Send email" button on this form to send your registration to the RMU Registrar. He will confirm your registration by return email. If you have not heard from him within two weeks, you can use this link to contact the Registrar.
When you submit your registration, you will be directed to the payment page. The cost is still only $10 (plus $5 if you want to bring family members). The payment page will not break down the charges for the extra fare classes, so be sure you include the correct total on that page including the $5 materials charge for Classes 101-1/4 and SC-2/4 if you registered for them.
A box lunch with choice of sandwich, fruit cup, chips, and a drink will be available for lunch in the school cafeteria for $6 which will be collected on-site.