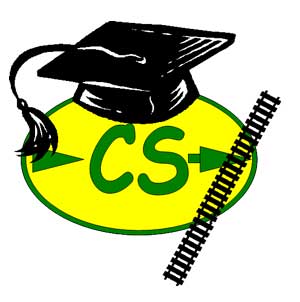 RMU 2020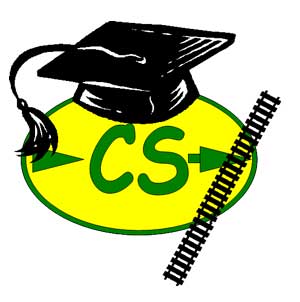 ONLINE REGISTRATION FOR RMU 2020 HAS CLOSED!!
Registration will still be available at the door, but class selections cannot be guaranteed at that time.
Our Annual Railroad Modeling University will be held Saturday, Jan 25, 2020 beginning at 9 am at Northside Baptist Church, 333 Jeremiah Blvd., Charlotte, NC 28262.
Whether you are just starting out in model railroading or are an "Old Hand", our Dean has arranged for another outstanding variety of classes during the day ranging from basic information to things like exotic microprocesser applications in model railroading. Among the instructors are four of our own Master Model Railroaders who will share the tips and techniques they have learned as they advanced through the ranks of the NMRA's Achievement Program. Also available during the day will be an opportunity for those participating in that program to have their current projects evaluated by an experienced team of Program Evaluators. A box lunch containing a choice of sandwich, fruit cup, chips, and a drink will be available for an on-site cost of $6.
Online registration for RMU 2020 has closed. However, on-site registration is still available, we just cannot guarantee class selection. Class descriptions are available at this link. You should select your classes before arriving and the on-site registrar will let you know which are still available. You will also be able to pay the $10 registration fee at the door and for an extra $5, you can bring any or all of your family members along with you.