PLEASE REFRESH YOUR BROWSER TO ENSURE YOU HAVE THE LATEST CHANGES
Welcome to our Website
This is a starting point for your journey into and through the wonderful world of model railroading. While we may not have all the answers here, we have links to many other places where you can find incredible information about our hobby.
Whether you are a beginner with your first train set, or a more experienced modeler looking for new tricks, tips, and techniques, we invite you to browse through our pages using the easy-to-use menus at the top of this page (and all our site's pages).
Our calendar of events lets you see model railroading events within and near our area in North and South Carolina. Most of these events are open to visitors and the public in general and you are invited to contact the sponsors to arrange a visit.
Let us know if there are other ways we can help you enjoy your hobby. You can use our Helper Page to contact us and we will put you in touch with one of our members to assist you.
Wecome aboard. We know you will enjoy the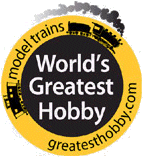 World's Greatest Hobby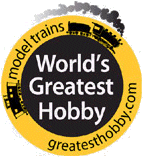 .
BREAKING NEWS AND LATEST UPDATES

The next club meeting will be held

at the Mooresville Public Library 304 S. Main St.
Mooresville, NC on February 18th.
We hope to see you all there supporting our club!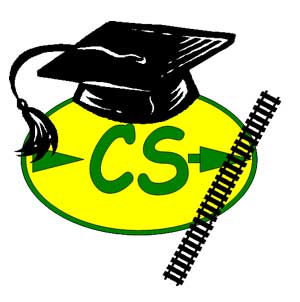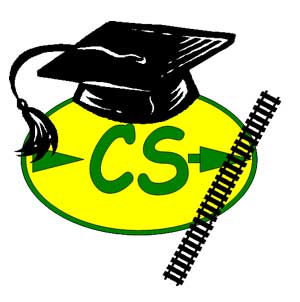 Great News! RMU is back.
April 15th is the date and West Concord Baptist Church is the place
More details will be posted as they develop so keep checking back

January and many others are still available in the archives
Train Town Volunteer Hosts Needed
NOTE: Links to the latest NMRA E-Bulletin and NMRA Turntable are now available in the "Members Only" section of the NMRA Website. Just log in and look under the heading "Publications". If you are an NMRA member and cannot log in, go to this link.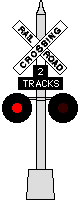 Check out our custom hats and shirts at this link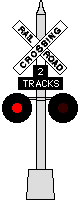 We now have CSD Name badges available!