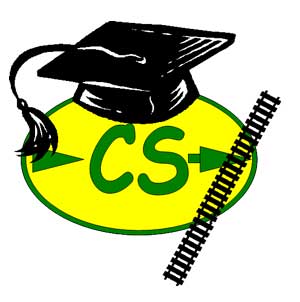 RMU 2023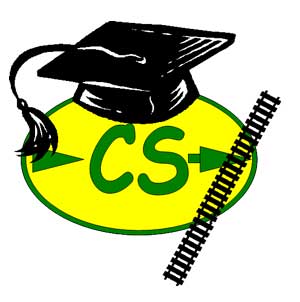 Our Annual Railroad Modeling University will be held Saturday, April 15, 2023 at West Concord Baptist Church, 225 Warren C Coleman Boulevard, Concord, NC 28027.
We are offering 26 clinics covering topics ranging from beginning to plan a new layout, through various stages of constructing and scenicking a layout, to enhancing layout enjoyment through the addition of advanced electronics. Experienced master modelers will also share tips and tricks they have learned through their years of modeling. In general, everyone can have a good time learning more about our Worlds Greatest Hobby®.
Some places to grab a quick lunch close by are listed here.
The listing of the clinic offerings and syllabus for each is at this link.
Registration and clinic selection is at this link.