Please be sure to refresh your browser to see all the changes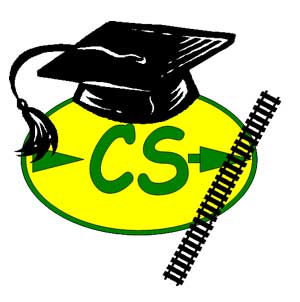 RMU 2023 Registration Form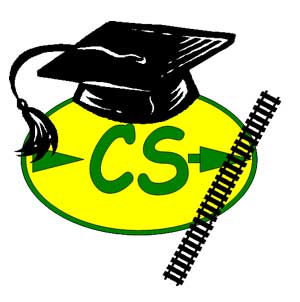 Fill in the form below and click the "Send email" button on this form to send your registration to the RMU Registrar. He will confirm your registration by return email. If you have not heard from him within two weeks, you can use this link to contact the Registrar.
Here is a link to the National Model Railroading Association At Risk Persons policy on minor children under the age of 18.
When you submit your registration, you will be directed to the payment page. The cost is still only $10 (plus $5 each if you want to bring family members).
Lunch will not be provided on site, but there are nearby places to eat. Or, you can bring your own.